The medical practice of Dr. Raouf Farag in Gosford, NSW Australia recently began performing another useful medical procedure to assist patients suffering from infertility: embryo transfer. Dr. Farag, a consulting Obstetrician and Gyneacologist, specializes in problems of infertility. He practices in Gosford, a community located along the Central Coast between Sydney and Newcastle. Embryo transfer greatly assists many couples in realizing their dreams of raising children.
Infertility, A Devastating Medical Issue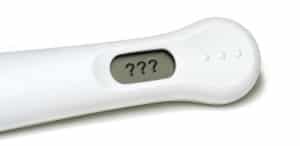 Around the world, and throughout Australia, infertility creates enormous pain for thousands of families. While many couples encounter no trouble producing children, sometimes male or female infertility issues interfere with the process of becoming pregnant.
For example, older women or those who have undergone some types of cancer therapies sometimes discover that they cannot easily conceive a baby. A wide variety of causes contribute to medical problems of infertility. Embryo transfer greatly assists some women in realizing the goal of motherhood.
Embryo Transfer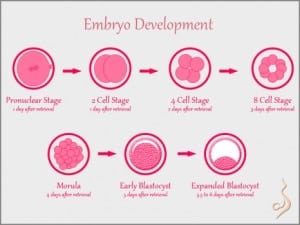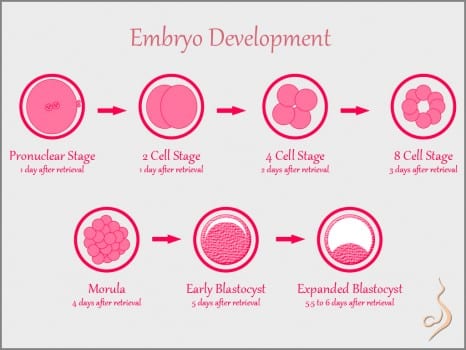 A baby develops from tissue that begins as a single living cell, a fertilized egg. Typically, this tissue reaches the embryo stage about two weeks following fertilization. The cells in the embryo multiply and divide repeatedly over the course of time. Scientists have developed laboratory procedures to freeze and store developing embryos for extended periods.
During embryo transfer, a clinic transplants a human embryo into a woman's uterus. For older women who can no longer produce fertile eggs, or for any women who have sustained medical issues which interfere with the process of conception, embryo transfer may permit them to experience pregnancy and child birth when other procedures fail. In a successful embryo transplant procedure, the transplanted embryo will develop in the recipient's body into a healthy baby.
Benefits For Embryo Donors
The process of embryo transfer greatly benefits numerous couples who seek medical assistance with fertility issues. For instance, sometimes couples seek in vitro fertilization in a laboratory in order to monitor fertilization with sperm or eggs carrying hereditary diseases. Patients may choose IVF as an option to ensure that their children avoid carrying certain genes.
Frequently this process results in the creation of more healthy embryos that the couple requires themselves in order to raise a family. Instead of donating their embryos for medical research purposes, or destroying them, the couple may choose instead to give them to childless infertile couples hoping to raise a family. Many people who undergo IVF procedures prefer this outcome.
Dr. Farag's Clinic
Dr. Farag's clinic offers some highly specialised medical procedures. His staff includes midwives and sonographers.
Dr. Farag practices at public and private hospitals in Gosford. He consults with patients about complex Obstetric and Gynaecology issues requiring the expertise of a medical specialist. For instance, he assists women undergoing high risk pregnancies. He provides both prenatal and after-delivery medical care for patients.
By carefully monitoring patients during the course of pregnancy, Dr. Farag seeks to ensure the health of both mother and baby. Many patients welcome his recent announcement that the practice will now include embryo transfer.